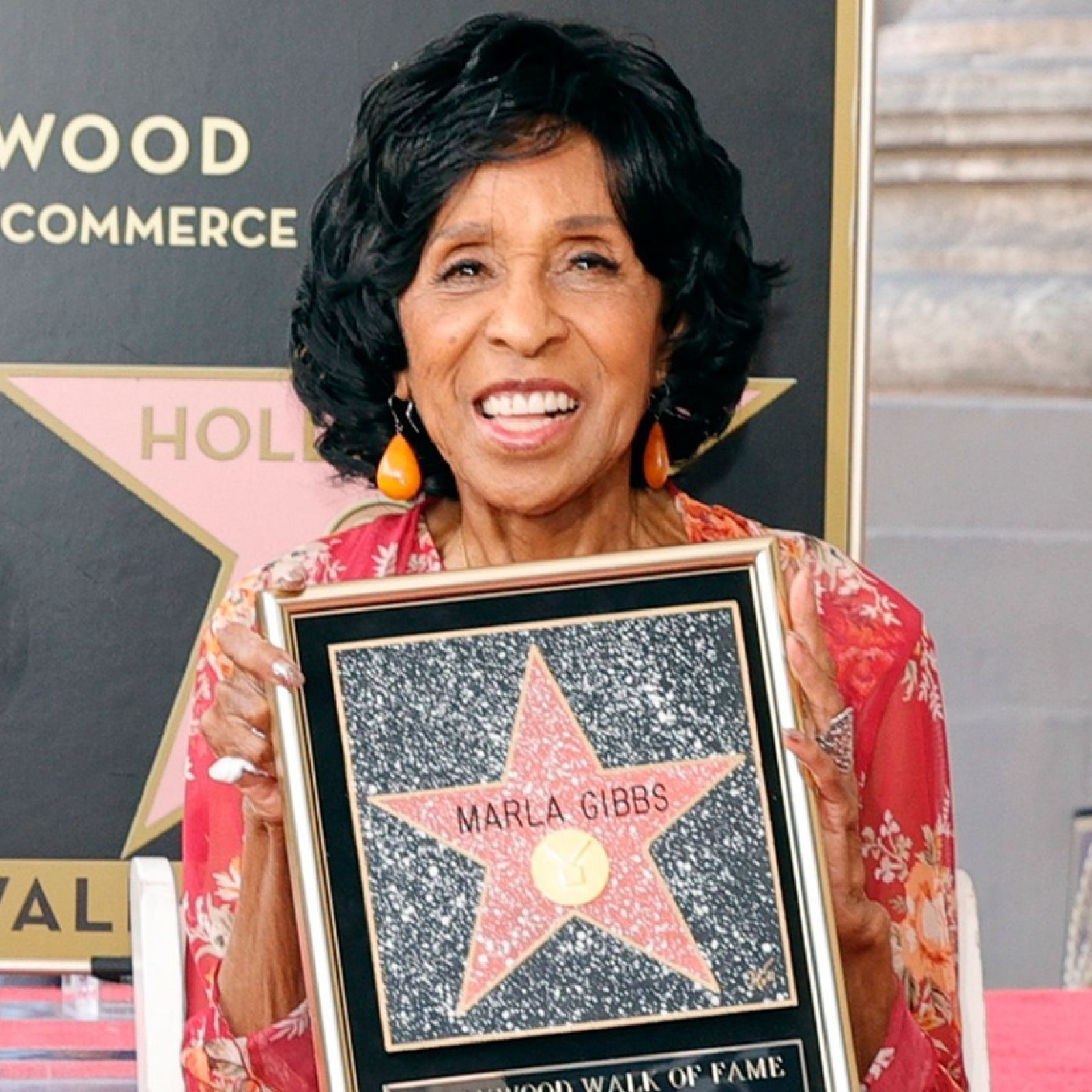 Marla Gibbs, the legendary star of "The Jeffersons" and "227" received her star on the Hollywood Walk of Fame this week.
The 90-year-old actress was long overdue for the honor, which she received Tuesday.
Ms. Gibbs was introduced by Norman Lear, who created "The Jeffersons."
There was a brief scare during the ceremony when the legend appeared to faint.  Later she was reported in good spirits.  The event had taken place in 88-degree heat.
In her acceptance speech, Ms. Gibbs said, "Thank you to all of you who have been fans of 'The Jeffersons' and '227. We love you, and this is because you watched us that we were able to excel, and I'm able to be here today."
Congratulations!