In playing the role of Mandy in the movie "Mandy's Voice," Rachel Barcellona tapped into her own past experiences.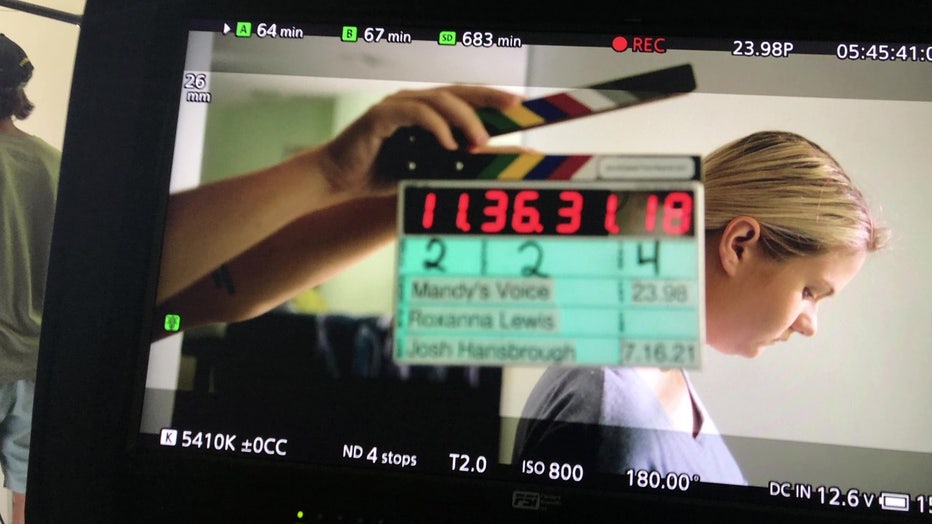 The character is a nonverbal woman on the autism spectrum, and Barcellona was nonverbal until age 5.
"I am finally given this opportunity to do a story that is really close to myself even though I have a voice and some people may not, we really are not that different," Barcellona says.
Barcellona has advocated at the UN for autism rights. The movie's director says about a third of the cast is on the autism spectrum or advocating for people close to them on the spectrum.  "This is not about us trying to tell a story for somebody else. This is about us trying to tell a story together."
In a year when we've seen problematic representations of people on the spectrum, it's refreshing to see a movie dedicated to inclusive storytelling.