The International Puppet Fringe Festival NYC returns (after taking a year off due to Covid).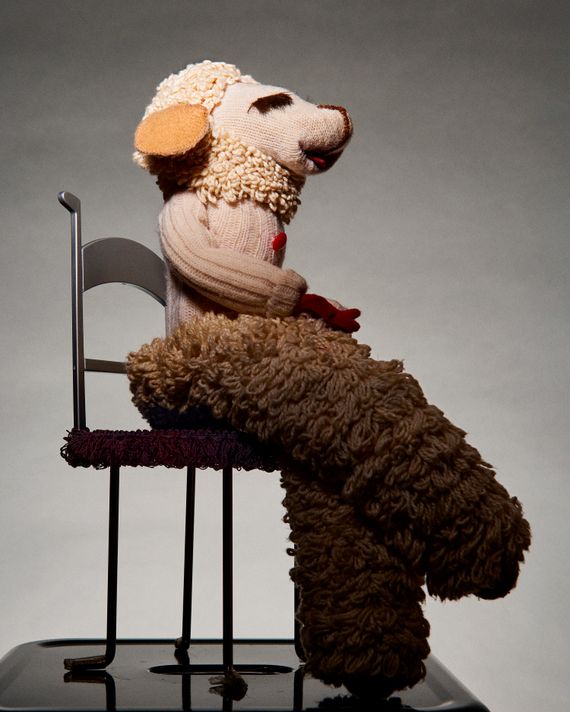 Many performances are free, and the others cost $15.
In addition to the shows and movies, there will be accompanying exhibits, notably "Puppets of New York" at the Museum of the City of New York.
The museum exhibit includes puppets reflecting the diversity of the city and its puppeteers along with such big-name puppets as Lambchop and Howdy Doody.
There will also be streaming performances from all over the world!