The Tri-County Arts Council in Olean, NY, will hold a puppet-making class this weekend.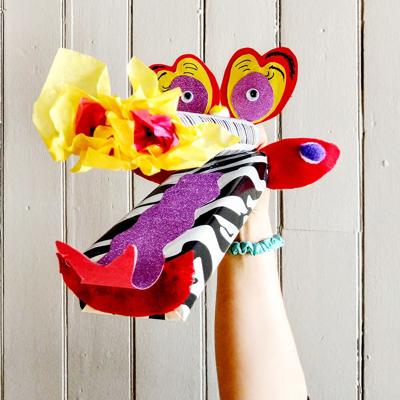 The class will be at 11 a.m. to 1 p.m. Saturday at 110 W. State St., Olean, NY.
Class cost is $25 and includes all class materials.
To sign up for the class, visit  www.myartscouncil.net/current-classes.
For information, call or text Allison Braun, Education Coordinator, at (716) 508-0404 or email artscouncilallison@gmail.com.