MicheLee Puppets of Orlando, FL, is celebrating its 35th anniversary.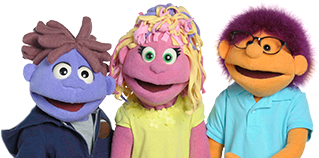 Friday morning, they're having a resilience breakfast fundraiser.
The fundraiser is hosted by News 6.
You can attend virtually by texting PUPPET to 41444 to donate and have your gift matched dollar for dollar by The Joe & Sarah Galloway Foundation.